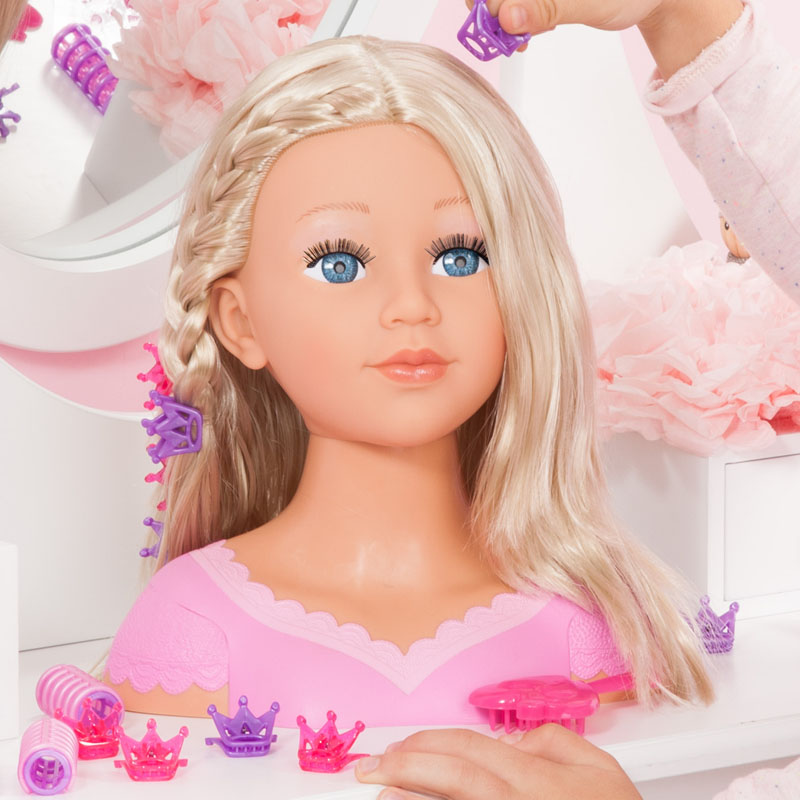 Charlene collection dolls and styling heads are characterized by their beautiful hair. They are ideal for styling and playfully train the children's dexterity. Of course Charlene dolls come with great hair accessories and functions, so that varied role-playing games for the children are made possible.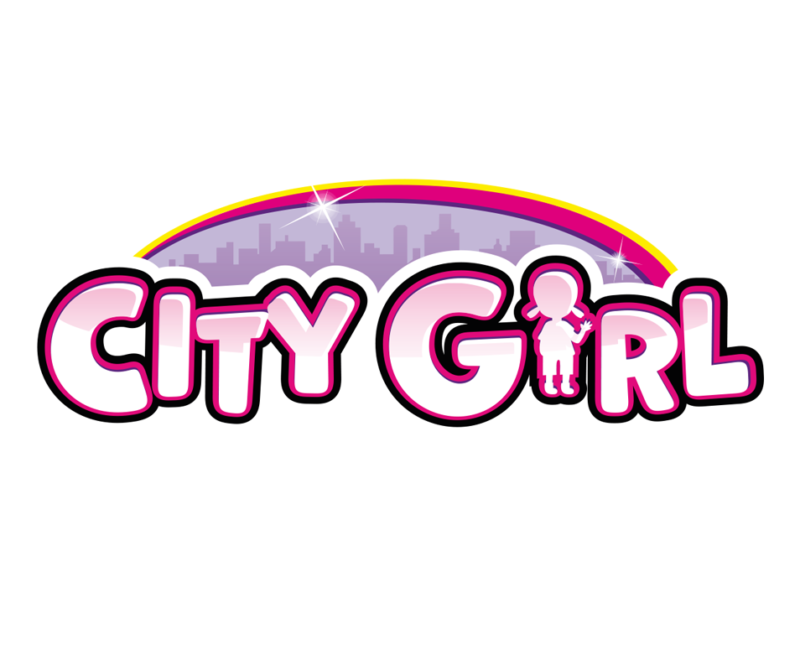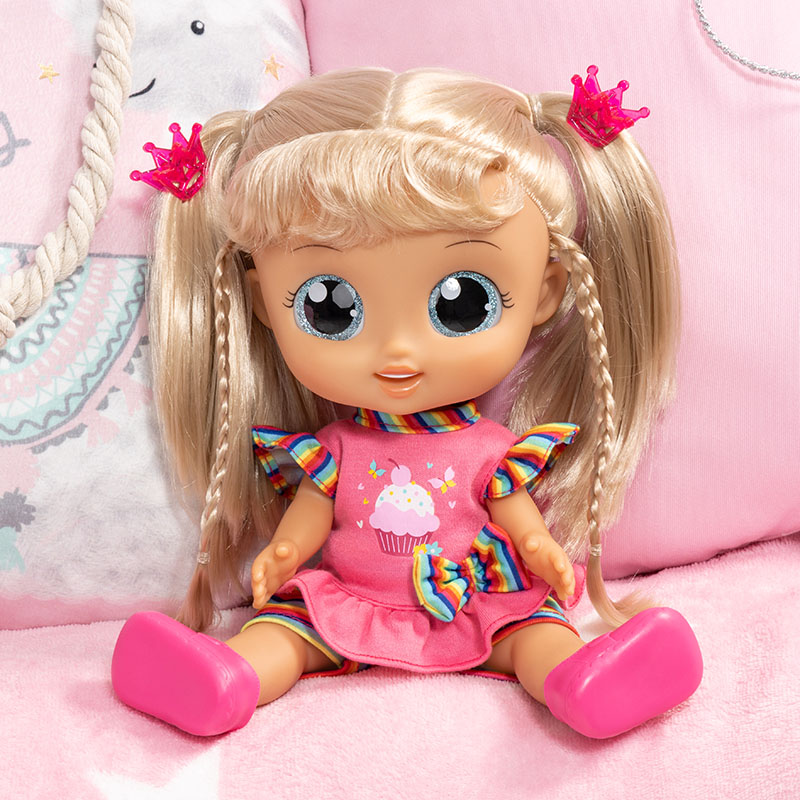 City Girl are lovely 30 cm/12″ dolls. With her beautiful big eyes and her trendy clothes, City Girl will be taken to the child's heart immediately. If you press City Girl on the tummy, she laughs or gives a kiss. City Girl is perfect for role plays of the little ones and moreover creative hairdos can be made.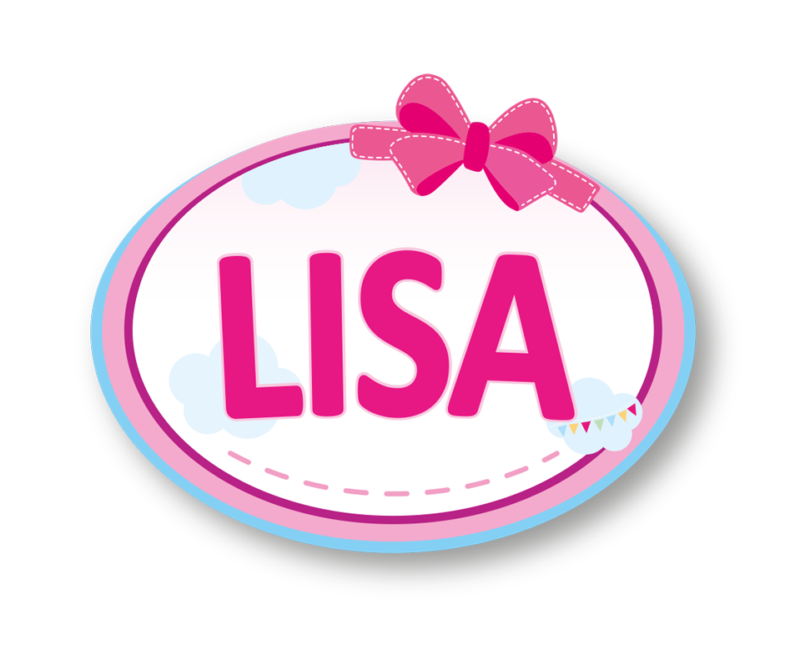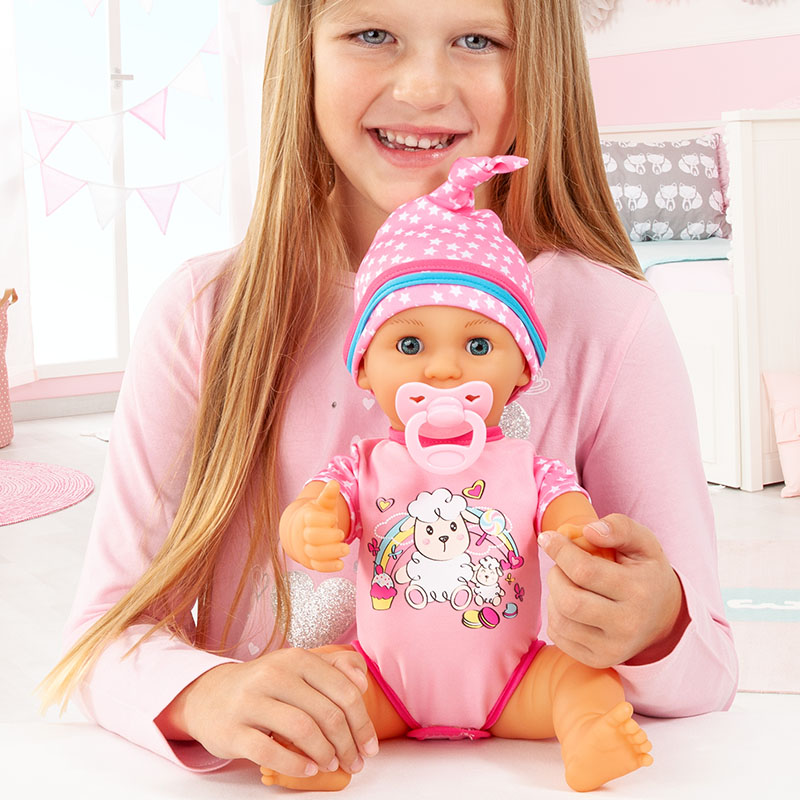 The Lisa range baby dolls have a language function that encourages children to interact and promotes language development. The Lisa dolls with a hard body and life like skin and baby like appearance, are ideal for role-playing games. These details put the care of the doll in the center.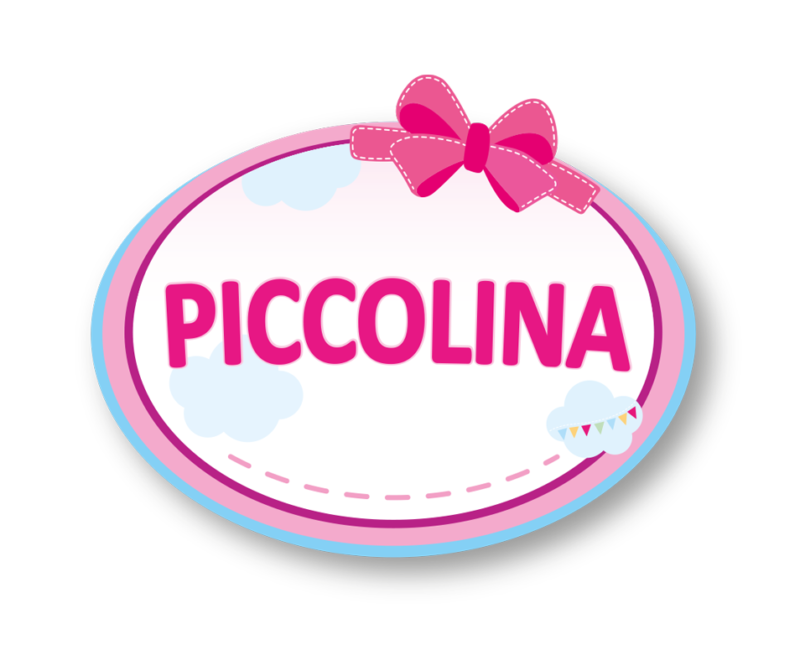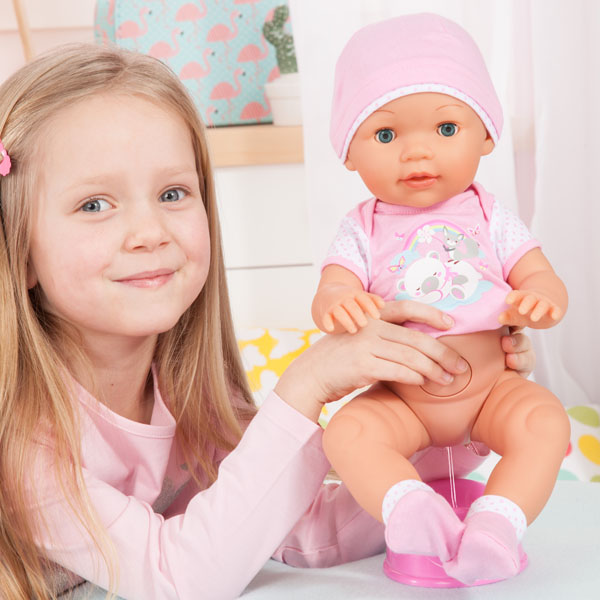 The Piccolina baby dolls are perfect for creative role-playing games due to their functions, their loving appearance and the included accessories. The focus is on taking care of, feeding, playing, comforting or wrapping the doll. The different functions of the dolls ensure even more fun.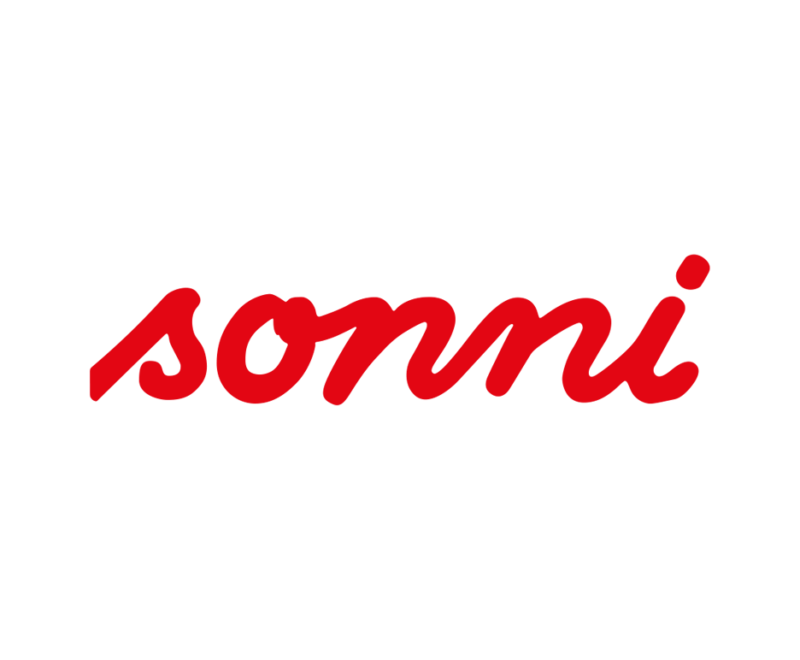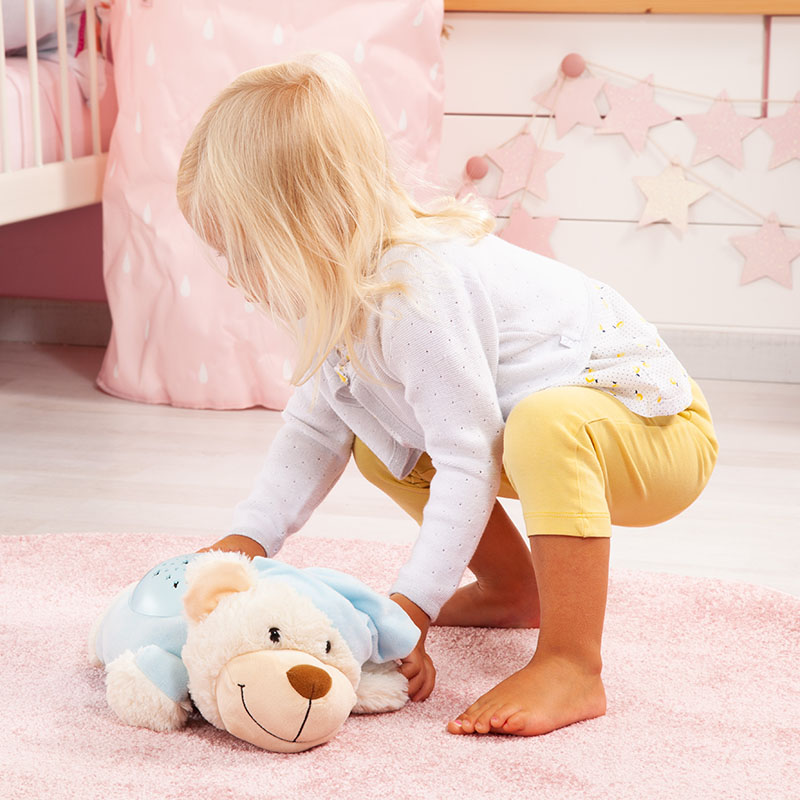 Our electronic Sonni plush toys are a must have for all animal lovers. The animals captivate with their cute appearance and also have funny functions. With their handy size you can easily take them with you wherever you go and ensure that the little ones have lots of fun and imaginative hours.